About Nisha Clothing Industries
Nisha Clothing Industries started as a small scale business of tailoring unit, flourished itself into a leading manufacturer, trader and exporter of readymade uniforms and garments all around the globe. The foundation of the company was laid in 1985 in Saudi Arabia and outstretched its branches Riyadh, Dammam, U.A.E and Bahrain among which the U.A.E and Bahrain branches sprouted in 2002.
Nisha uniforms started as a small entity and later flourished as a leading manufacturer and dealer in the industrial sector with its successful 20 branches across the GCC countries and India. The company is hailed for its proficient and meticulous bunch of 600 personnel. Our infrastructure includes diverse manufacturing units in Coimbatore, Tamil Nadu, Aluva, Kerala, Sharjah, Bahrain, and Saudi.
The top quality garments that we manufacture and export are made with extreme care to fulfill your clothing needs. We focus on the value of money that you invest in us by proving the best uniform solutions. The absolute production base that we laid is maintained through good quality control and prompt delivery in bulk quantity that suit both the climate as well as your budget. We assure 100% quality with the engagement of the most reputed fabric suppliers from Punjab, Jaipur, Ludhiana, China, Kualampur, Malaysia and so on.
Quality Policy
The top-notch manufacturing services assure you a high-quality product that meets the aesthetic requirements of the client. The maintaining of a healthy relationship with fabric suppliers of great expertise helps us to generate the top quality textiles. Nisha uniforms ensure you the liveliest garments which will not fade after several washes. We owe to produce uniforms of eternal elegance by restoring the smoothness and sharpness of product. The manufacturing process is promising and quality-granted that meets the requirements of the sophisticated industry.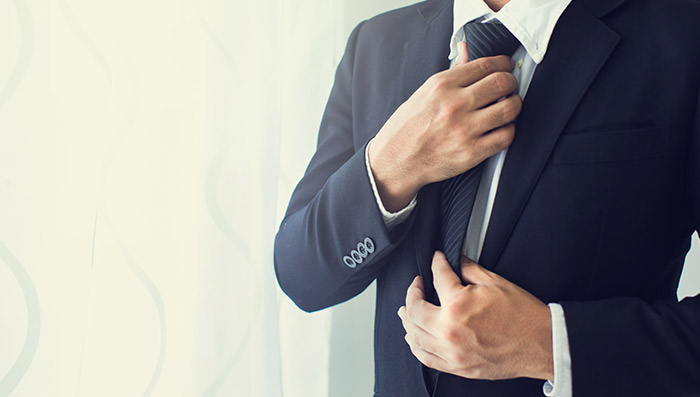 Our mission
Our mission is to create a signature in the Uniform industry using our expertise, assuring a 100% client satisfaction and money valuing services.
Our vision
Nisha uniforms extend their endeavors in a virtuous manner to meet the requirements of GCC markets. The company strives to deliver the services with utmost sincerity and elegance that promises well-refined readymade garments for the sophisticated clients.
Our branches
Since the inception, we strived to meet the class requirements of the industrial and corporate uniform industry that enhanced us to extend our branches to various places such as Kingdom of Bahrain, Saudi Arabia, Kochi, and Kottayam. We are fortunate enough to outstretch our helping hands to this many places and are looking forward to the upcoming fortunes.
The Complete UNIFORM Solutions
The different types of readymade uniforms that we manufacture include School uniforms, Medical uniforms, Industrial uniforms, and Hotel uniforms.
Contact Us